Fulfill your dreams with Ideal Loanz
At Ideal Loanz, we understand the importance of reviewing your mortgage to ensure that it suits your goals as your life changes. We also understand that your mortgage is often your single largest expense and the more we can save you on your loan repayments, the faster you can achieve your goals. To learn more about refinancing your home loan, book a free consultation at Ideal Loanz.
Book Free Consultation Slot
It's time to start your leap towards heights
When working with Ideal Loanz, we can help you get the finance you need to help your business develop and grow. With over 60 lenders and thousands of lending products on our lending panel we can find the right solution for you.
Book Free Consultation Slot
Our Services
Ideal Loanz is always there to help you with our services. Our services are briefed in this section and guide you to the detailed pages.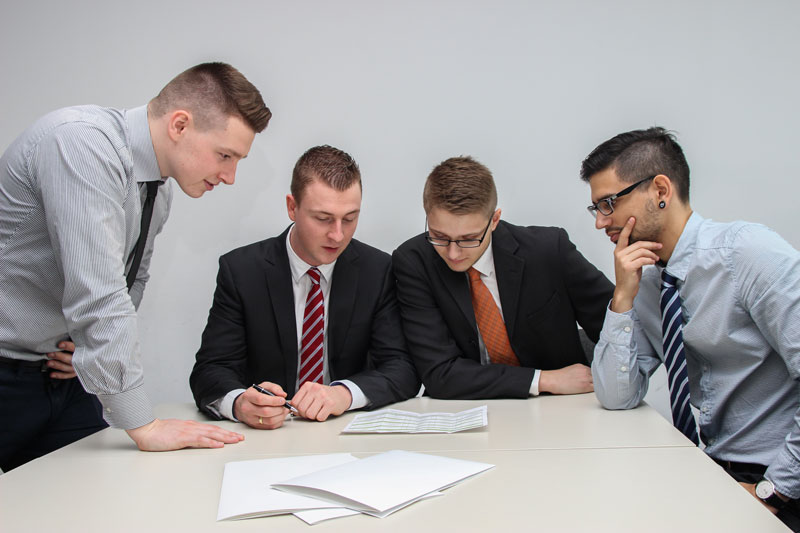 About Us
Ideal Loanz is a team of Award-winning Mortgage brokers based on SA committed to help you finding the most suitable home loan, investment property loan, refinance, construction loan etc. 
Customer support
Our customer is our primary priority and
we put their preferences and goals first.
Over 25 lenders to choose from
With over 25 lenders to choose from,
we providereal choice to find you the right deal.
Helped over thousands of clients
We have helped thousands of clients buy their dream homes and investment properties and save hundreds of thousands of dollars.
Right communication
We will manage your application all the way to settlement,
keeping you informed every step of the way.
Priority Service
We receive priority service with the lenders, giving our clients
access to faster turn-around times and discounted interest rates.
Advice and support
We provide advice and support
even after the settlement of loan.
Great finance deal
We get our customers a great finance deal & make certain that the finance structure meets their goals.
Save time and stress
We will save your time and stress,
getting things moving as quickly as possible.
Multiple winner of Industry Awards
Our superior customer service and client satisfaction has helped us win
multiple State and National Industry Awards, making us one of the
most awarded mortgage broking businesses in Australia.
Easy Paper works
We will handle as much paperwork as possible.
or email us on
info@idealloanz.com.au